Bible Study!
Brother Max Cronan leads a Bible Study entitled "The Summer Threshingfloors – A Study of Prophecy in the Book of Daniel". The sessions are be available here in both audio and video format.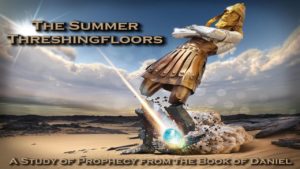 View Our Latest Video
Here is where you can watch our Bible Study videos. Feel free to share these with friends and family.
Audio Version Session 1
Part One