Welcome!
We believe in one God, the Father, the Almighty, Maker of heaven and earth!
Victory Baptist Church is a place where you will encounter spiritual truths and wrestle with questions in a safe and welcoming community. Come join in what is happening at Victory Baptist!

BACK IN SESSION
WEDNESDAYS AT 6PM!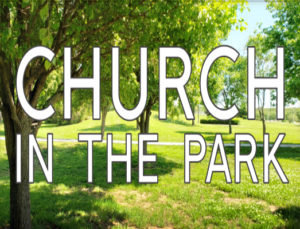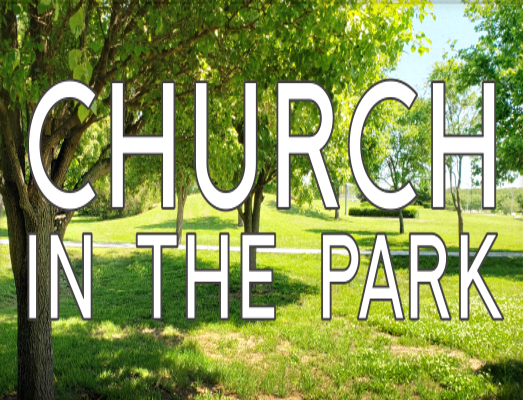 At Kingston City Park at the large pavilion!
Was an amazing success! Thank you to all who came and participated and who worked to prepare and to clean up after!
CLICK HERE AT 11AM ON SUNDAYS AND 7:15PM ON WEDNESDAYS TO WATCH OUR LIVE SERVICE STREAMING ON YOUTUBE!
"I was glad when they said unto me, Let us go into the house of the Lord." – Psalm 122:1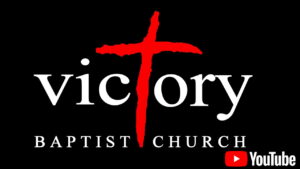 OUR PASTOR, REVEREND JASON BRACKIN, HIS WIFE KENDRA, SON TITUS, & DAUGHTER MIRIAM!

SERVICES!
Sunday School: Sundays at 10am!
Worship Services Sundays at 11am!
With many special processes in place to ensure our safety in congregating and following all the suggested guidelines!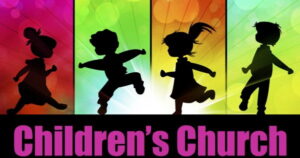 Children's Church!
3-6 year-olds will go to Children's Church after the choir is dismissed during our Sunday Morning morning services!
Sunday Morning Sermon Series!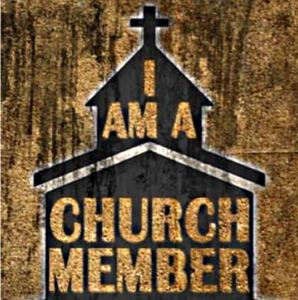 Don't Miss It! Sundays at 11am!
Wednesday Evening Services!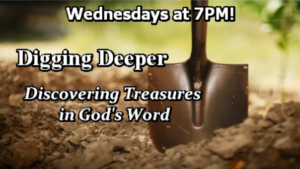 WEDNESDAY NIGHT for adults: PRAISE, PRAYER TIME, and a BIBLE STUDY!
New series Wednesdays!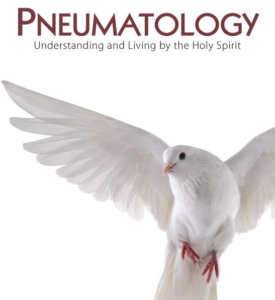 SOMETHING FOR THE WHOLE FAMILY ON WEDNESDAYS AT 7PM!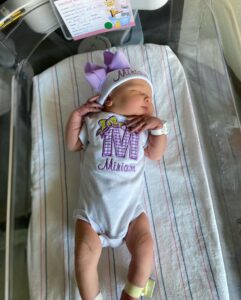 Miriam Rebekah Brackin
Arrived 6/4/2022 at 7:43 pm
7 lbs 12 oz
19 inches
Pastor's Points
HOW WILL YOU BE REMEMBERED?
…Remember me, O my God, for good. – Nehemiah 13:31
Memorial Day is a day to remember those who paid the ultimate sacrifice so we could enjoy the freedoms we have today.
Three times Nehemiah prayed, "…Remember me, O my God…"
(Neh. 13:14, 22, 31).
He wanted to be remembered for the good he had done serving the Lord and God's people.
When you hear the names of certain people you remember them for something.
Spurgeon – Remembered as the "prince of preachers."
George Muellar – Remembered for his faith.
D.L. Moody – Remembered as a great evangelist.
J. Hudson Taylor – Remembered as a great missionary to China.
Fanny Crosby – remembered for the many hymns she has written.
Sadly, some people are not remembered for something good in their lives, but for something bad they've done…
Samson's fling with Delilah / not his victories of the Philistines.
Jephthah's foolish vow / not his victory over the Ammonites.
David's adultery with Bathsheba / not his victory over Goliath.
Jonah swallowed by the whale / not his preaching at Nineveh.
Peter denying the Lord / not walking on the water or preaching at Pentecost
What will your "memorial" be?
When your name is mentioned what do people remember about you?
You probably won't be named in any history book. But you will be remembered by someone for something in one way or another.
What is it that will be said about you?
Whose life are you making a difference in?
– Pastor Jason Brackin
Online Giving
A new and convenient way to send your Tithes, Offerings, and Gifts to support God's church and our Ministries for Him!
And remember you can still give in the offering boxes at the exits from the auditorium, or via U.S. Mail (P.O. Box 551, Kingston, TN 37763), or drop your tithes and offerings by the office (call first).
We have 23 missionary couples and two singles in far-reaching places from
Arizona to China and places in between.
They are helping us fulfill our God-given mandate to take the gospel to every nation, and we are helping them do the ministry in which God has called them.
This is only possible because of your faithfulness in giving.
Only eternity will reveal the far-reaching impact of our gifts to missions.
Weekly Worship
When and where:
SUNDAY SCHOOL at 10AM each Sunday, with assembly in the Main Auditorium and then dismissal to classes;
SUNDAY AM SERVICE

at 11AM each Sunday in the Main Auditorium

!
WEDNESDAY NIGHT WORSHIP at 7PM in the Main Auditorium;
And When School is in Session:
AWANA at 6PM in the Fellowship Hall for children and young people up to High School age; and
IGNITE! each Wednesday at 6PM in the youth area in the lower level of the Church Office (Entrance in the back) for young people 8th grade and up!
With the Advice of Federal, State, and Local Health Authorities, on how to congregate safely, our on-site Worship Services have resumed with great care taken to protect the Health and Safety of our Congregation.
However, if there is any reason for those who wish to attend to continue to delay, due to serious existing health concerns, or on your physician's advice, or simply because you are uncertain about contact at present, you can continue to view the Sunday AM services here, or on Facebook, or YouTube!
As soon as you feel you can congregate safely again, please join us for services!
"Live with J.O.Y. in your heart: Jesus, Others, and finally, Yourself."
We believe in one Lord, Jesus Christ, the only Son of God, eternally begotten of the Father, God from God, Light from Light, true God from true God, begotten, not made, of one Being with the Father.
Want To Become a Member?
We invite anyone and everyone to attend our Sunday Services
Sunday 11:00am