Welcome!
We believe in one God, the

Father

, the Almighty, Maker of heaven and earth
Victory Baptist Church is a place where you will encounter spiritual truths and wrestle with questions in a safe and welcoming community. Come join in what is happening at Victory Baptist!
Children and Parents: AWANA is Back!
Wednesdays at 6PM!
Click here to see all the information about the AWANA & to register online!
Sunday School Sundays at 10am!
Worship Services Sundays at 11am!
With many special processes in place to ensure our safety in congregating and following all the suggested guidelines!
Every Wednesday Evening!!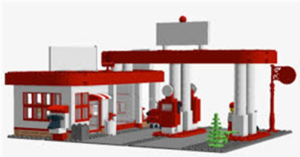 The midweek filling station—spiritual fuel and food for life's journey and challenges. It's WEDNESDAY NIGHT ALIVE!! for adults: PRAISE, SINGING, PRAYER TIME, and a LOOK IN THE "BLESSED OLD BOOK."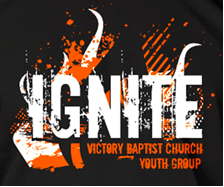 IGNITE exists to help 7-12 graders know and embrace truth in a culture full of confusion and lies. Each week, teens come together Wednesday evening to enrich their faith, deepen friendships, and create lasting memories. A & A are committed to helping them navigate the teen years with Biblical courage and wisdom.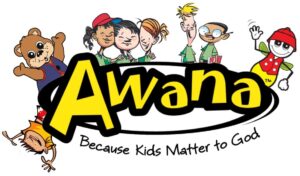 Wednesdays at 6PM with food, teaching, singing, and learning about God for children!
SOMETHING FOR THE WHOLE FAMILY ON WEDNESDAYS AT 6pm for kids and teens and 7pm for adults!!
Pastor's Points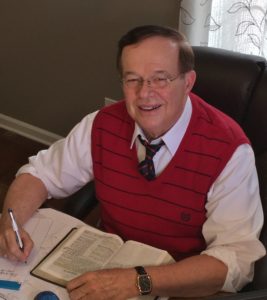 "Dwelling on negative thoughts is like fertilizing weeds."
– Norman Vincent Peale
With so much negativity in our world today, it's often difficult to be positive. In the midst of the mire and muck, there are plenty of "good" things happening.
Reports from mission fields show the ingenuity of our church planters in starting new churches, baptizing converts, and unique ways of spreading the gospel in a Covid restriction environment.
Our own church family rose to the challenge in a bang-up way with the kick off of a new year of Awana. A super turnout for canvassing bore fruit Wednesday with 73 workers and clubbers present. That helped us realize 112 total on campus.

Thanks to all from this pastor's heart.
10,000 blessings
Bro Danny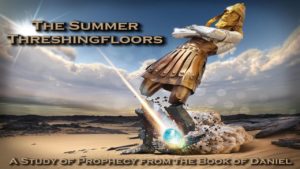 Brother Max Cronan presents "The Summer Threshingfloors – A Study of Prophecy in the Book of Daniel."
Online Giving
A new and convenient way to send your Tithes, Offerings, and Gifts to support God's church and our Ministries for Him!
We have 23 missionary couples and one single in far-reaching places from
Arizona to China and places in between.
They are helping us fulfill our God-given mandate to take the gospel to every nation, and we are helping them do the ministry in which God has called them.
This is only possible because of your faithfulness in giving.
Only eternity will reveal the far-reaching impact of our gifts to missions.
Weekly Worship
When and where:
SUNDAY SCHOOL at 10AM each Sunday, with assembly in the Main Auditorium and then dismissal to classes;
SUNDAY AM SERVICE

at 11AM each Sunday in the Main Auditorium

!
WEDNESDAY NIGHT ALIVE! at 7PM in the Main Auditorium;
AWANA at 6PM in the Fellowship Hall for children and young people up to High School age;
IGNITE! each Wednesday at 6PM in the youth area in the lower level of the Church Office (Entrance in the back) for young people 8th grade and up!
With the Advice of Federal, State, and Local Health Authorities, on how to congregate safely, our on-site Worship Services have resumed with great care taken to protect the Health and Safety of our Congregation.
However, if there is any reason for those who wish to attend to continue to delay, due to serious existing health concerns, or on your physician's advice, or simply because you are uncertain about contact at present, you can continue to view the Sunday AM services here, or on Facebook, or YouTube!
As soon as you feel you can congregate safely again, please join us for services!
Our Pastor is Reverend Danny Thomas
"Live with J.O.Y. in your heart: Jesus, Others, and finally, Yourself."
We believe in one Lord, Jesus Christ, the only Son of God, eternally begotten of the Father, God from God, Light from Light, true God from true God, begotten, not made, of one Being with the Father.
Want To Become a Member?
We invite anyone and everyone to attend our Sunday Services
Sunday 11:00am