Why Our Church
We have a strong sense of community with parishioners. People and children of all ages here are encouraged to learn about their own faith and the role of the church in our community and worldwide.
WE LEARN ABOUT THE LORD
The mission of our church is to bring awareness of God's Truth. If you wish to become a part of our chuch or a volunteer to help those in need, our community is awaiting you with our open hearts.

Our Team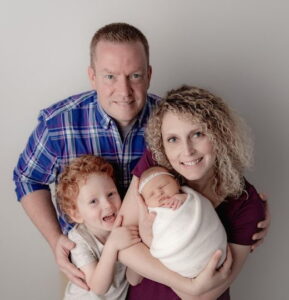 Our Pastor is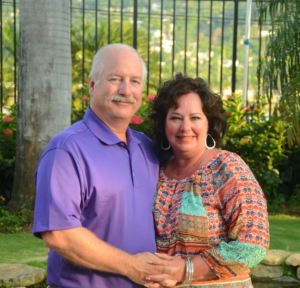 Administrative Coordinator
Lisa Bostedor
Elizabeth (Lisa) Bostedor was born and raised in Roane County and has been a member of Victory Baptist Church since 1991. She has worked in office administration for over 34 years and paralegal for over 17 years. In 2001, she came on staff at VBC part-time, 20 hours a week, doing secretarial tasks and bookkeeping. In 2009 she left her job as Paralegal/Office Manager and took on the role of Administrative Assistant at VBC full time.
Over the years, Lisa's position has expanded to include church-wide communications as well as assisting the Pastor, Treasurer, the Directors of Children's and Youth Ministries, and the Senior Adults – all of which bring her great joy. She is Co-Director of Awana and Director of VBS, both of which hold a special place in her heart.
Lisa is married to Barry Bostedor, and they have 3 adult children and 2 granddaughters.
Lisa's greatest desire is to be a servant for our Lord and Savior, show the Love of Christ, and to tell others about Him!